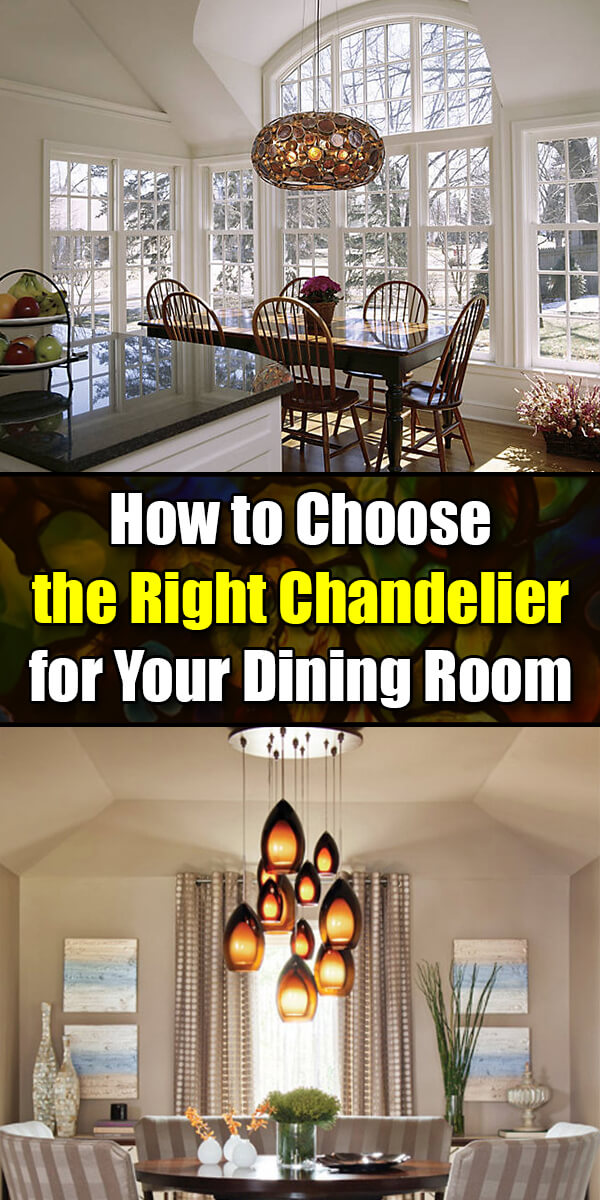 The small decor items are what add the most style and visual appeal to your home. From nautical pillows in your outdoor living area to tiled backdrops in your kitchen, you can completely transform any space with the smallest detail. Your dining area can be connected to your kitchen or living space, but it is also possible to have a dining room that is separate from all other rooms. No matter what the layout of your home may be, a chandelier can be the perfect addition to any dining room space. It has the ability to add elegance and style that can't be duplicated. You just need to know which chandelier to choose for your dining room. When you go shopping for a chandelier at the chandelier lighting stores in Miami, FL, you'll find there are tons of size and style options that you can choose from, so you need to find the one that is just right for your dining space.
Here is everything that you need to know when you are trying to choose a chandelier for your dining room:
Style
One of the biggest considerations that you have to make when shopping for a chandelier involves style. You might think that all chandeliers are one in the same, but this is not the case at all. Some are more elegant while others can be a bit more simplistic. The overall style that you wish to create in your dining room space will dictate the type of chandelier that you choose for your home. Some glass options might be ideal to pair with a glass dining table, but you might opt for brass if you are going for a more rustic feel. You have a lot of options that you can choose from, so you can pick the style that is right for your dining room and create a look that is really cohesive.
Size
Another thing that you have to be aware of when you are shopping for a chandelier is the size that you want. The size of chandelier that you choose will often be determined by the amount of space that you have available in your dining area. If you have very large ceilings, you might want a chandelier that is large and hangs down far. This enable you to create a more dramatic style look and you would have the space to pull it off. If you have a ceiling that is not high, you would not be able to choose a chandelier of this type. This means that you need to think about the size of your ceiling when you are shopping for a chandelier.
Take Your Time
It is best to not just buy the first chandelier that you see. It is best to check out what the available style options are and choose one that is right for your dining space. This is the best way to be sure that you create just the right look in your dining room. You can take your time and check out the available options that are the most popular and within your price range.